Voice Token Display Systems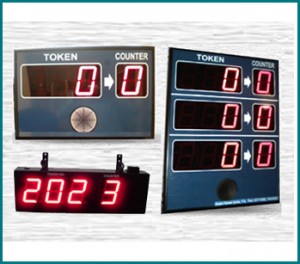 FEATURES
High Bright Tube Type (FND)
LED Display
Token, Number Voice-Announcement
Language: English ,
Sleek, Light Weight Powder Coated
Aluminium Cabinet
Audio, Recall Facility
Maintenance free Long
Durable Displays
Queue Token Display Systems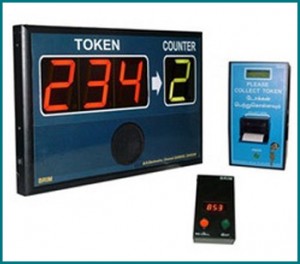 FEATURES
High Bright Tube Type (FND)
LED Display
Token, Number Voice-Announcement
Language: English ,
Sleek, Light Weight Powder Coated
Aluminium Cabinet
Audio, Recall Facility
Maintenance free Long
Durable Displays
Single Window Token Displays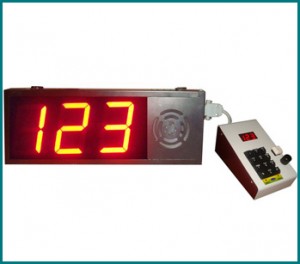 FEATURES
High Bright Tube Type (FND)
LED Display
Token, Number Voice-Announcement
Language: English ,
Sleek, Light Weight Powder Coated
Aluminium Cabinet
Audio, Recall Facility
Maintenance free Long
Durable Displays
FDR interest board/gold price/currency exchange-rate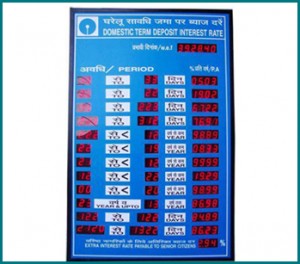 FEATURES
For interest rate effective date display dd.mm.yyyy format.
Durable and elegant powder coated aluminum frame.
Data retention of up to 10 years.
Installation type: wall mount.
Power supply: 110V-240V AC, 50/60Hz
No. of rows 16. No. of columns 3
Moving message display.
Keyboard having 4 keys to update rates or days/years.
Board size 24"x50"
Modular design for easy service backup.
Name of bank at the top of display board.